We encourage American and Israeli Jews to explore their Jewish identity, embrace and respect the diversity of Jewish expression, and connect to Israel.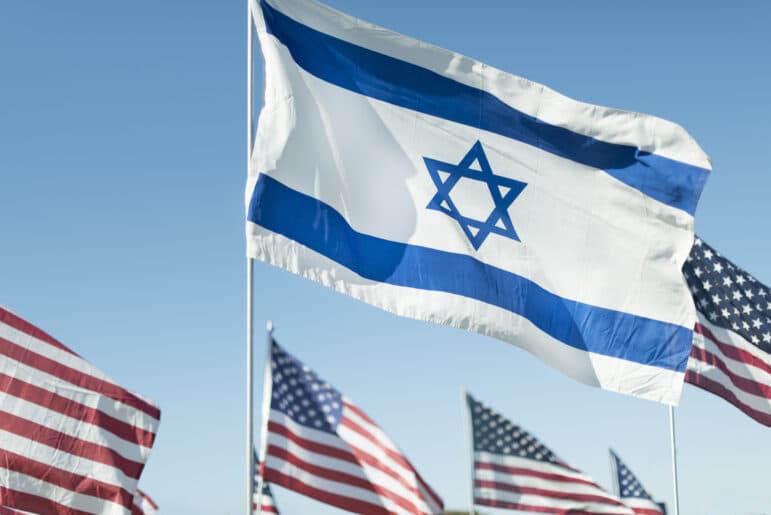 To perpetuate the Jewish People in Israel and the U.S., we support strategies to:
Foster Jewish identity in the United States through outreach and engagement with meaningful and relevant content, including text study, tailored to the interests and needs of the participants.
Connect individuals and families to the Jewish community and nurture a sense of belonging and commitment to the Jewish people and Israel.
Cultivate the legitimacy of and participation in the diversity of Israeli-Jewish life, empower voices of Israeli-Jewish pluralism, and support an environment in which these diverse Jewish options may thrive.
Meaningfully expose secular Israelis to the core texts and core values of the Jewish tradition and encourage an exploration of their Jewish identity.
Combat Antisemitism in all its forms.
Annual Grant Cycle Schedule
Each year, the Foundation has two grant cycles. Grant Cycle One runs from December through March, with a board meeting in May, and Grant Cycle Two runs from June through September, with a board meeting in November. We will share specific deadlines and dates with those organizations invited to submit proposals.